With the world going forward, consuming more and more chemicals, it is only correct that we know what we consume and understand those chemicals fully. Every country have their own chemical regulations such as EU-REACH, US-TSCA, Malaysian-EHSNR, Korean-AREC (K-REACH), Chinese-REACH (IECSC), Japanese-CSCL, Taiwanese-TCSCA and Indian-NCP. Undoubtedly, the European Union's REACH (Registration, Evaluation, Authorisation and restriction of CHemicals) is the one that created waves of activity across the chemical industry around the globe, maybe because of the cost and complexity.
EU-REACH
REACH (EC 1907/2006) aims to improve the protection of human health and the environment through the better and earlier identification of the intrinsic properties of chemical substances. With "No data no market" principle, the REACH Regulation places responsibility on industry to manage the risks from chemicals and to provide safety information on the substances. Manufacturers and importers are required to gather information on the properties of their chemical substances, which will allow their safe handling, and to register the information in a central database in the European Chemicals Agency (ECHA) in Helsinki.
One of the main reasons for developing and adopting the REACH Regulation was that a large number of substances have been manufactured and placed on the market in Europe for many years, sometimes in very high amounts, and yet there is insufficient information on the hazards that they pose to human health and the environment. There is a need to fill these information gaps to ensure that industry is able to assess hazards and risks of the substances, and to identify and implement the risk management measures to protect humans and the environment.
US-TSCA
The Toxic Substances Control Act (TSCA) is a United States law, passed by the United States Congress in 1976 and administered by the United States Environmental Protection Agency, that regulates the introduction of new or already existing chemicals. Its three main objectives are to assess and regulate new commercial chemicals before their entrance into the market, to regulate chemicals (which were already existing in 1976) that posed an "unreasonable risk to health or to the environment", and to regulate these chemicals' distribution and use.
Contrary to what the name implies, TSCA does not separate chemicals into categories of toxic and non-toxic. Rather it prohibits the manufacture or importation of chemicals that are not on the TSCA Inventory (or subject to one of many exemptions). Chemicals that are listed on the TSCA Inventory are referred to as "existing chemicals", while chemicals not listed are referred to as new chemicals. Generally, manufacturers must submit pre-manufacturing notification to the U.S. Environmental Protection Agency (EPA) prior to manufacturing (or importing) new chemicals for commercial purposes. New chemical notifications are reviewed by the agency and if the agency finds an "unreasonable risk to human health or the environment," it may regulate the substance in a variety of ways, from limiting uses or production volume to outright banning them.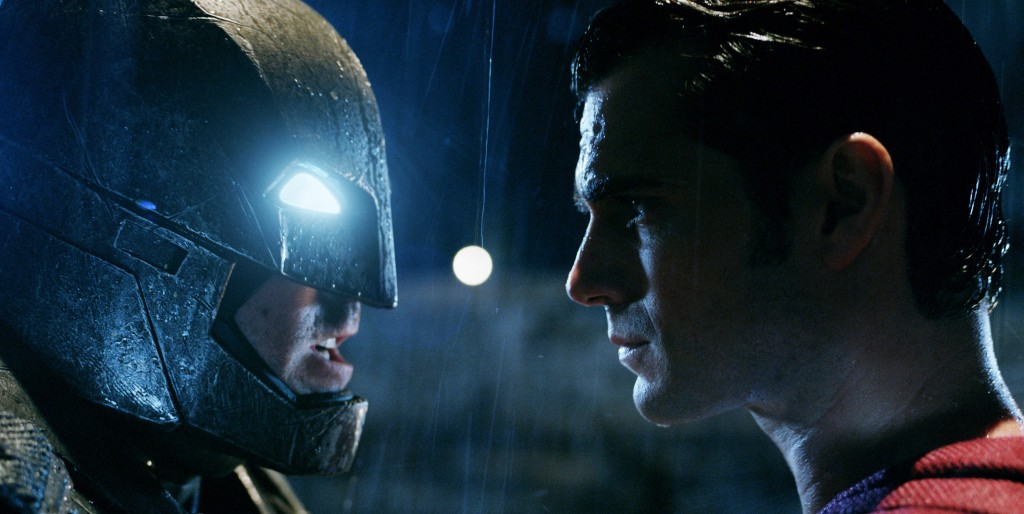 REACH vs TSCA
US is in the process of passing a reformed Toxic Substances Control Act (TSCA), probably by mid 2016. US House and Senate staff, from both sides of the aisle, have been negotiating a final TSCA bill that merges the House (HR 2576) and Senate (S 697) versions that passed in 2015. The American Chemical Council (ACC) pins a big home on the upcoming reformed TSCA. Further, the ACC wants to work with its Canadian counterparts to promote a "North American model" of regulation to other countries considering enhancing their chemicals management systems.
Speaking at the GlobalChem industry conference in Washington, DC, in March 2016, ACC president and CEO Cal Dooley said if the TSCA modernisation bill is passed and implemented, it would be a "gold standard internationally". And, he added, one that countries like Brazil, India, China and Taiwan should be encouraged to adopt. Mr Dooley told delegates he hopes the bill will introduce a more efficient and less bureaucratic approach, while still meeting environmental, health and safety needs and leading to greater innovation. He went on to describe the EU REACH system as "a good effort", adding that the US has the benefit of learning from its "inefficiencies". But Mr Dooley's prepared remarks, published by ACC beforehand, were more critical of REACH. These described REACH as something "which many agree has failed in more ways than it has succeeded. Fortunately, we have taken the lessons learned from REACH and have made sure we do not repeat its mistakes."
Commenting on Mr Dooley's remarks, Echa's cooperation director Andreas Herdina said he hoped the US could draw "valuable conclusions from our experience".
A better World
With chemical regulations evolving better and better across the globe, we can hope to have a controlled handling of chemical and thus a better understanding of the chemicals that we deal with. Not just REACH or TSCA, every regulation across the globe should learn from the experience of other and refine themselves. If these is any shortfall in some regulation, let us have no second thought in accepting it and refining it to mitigate possible risks. Let us all resolve to give our next generation a more clean place to live in.
Let us all hold hands towards a better world.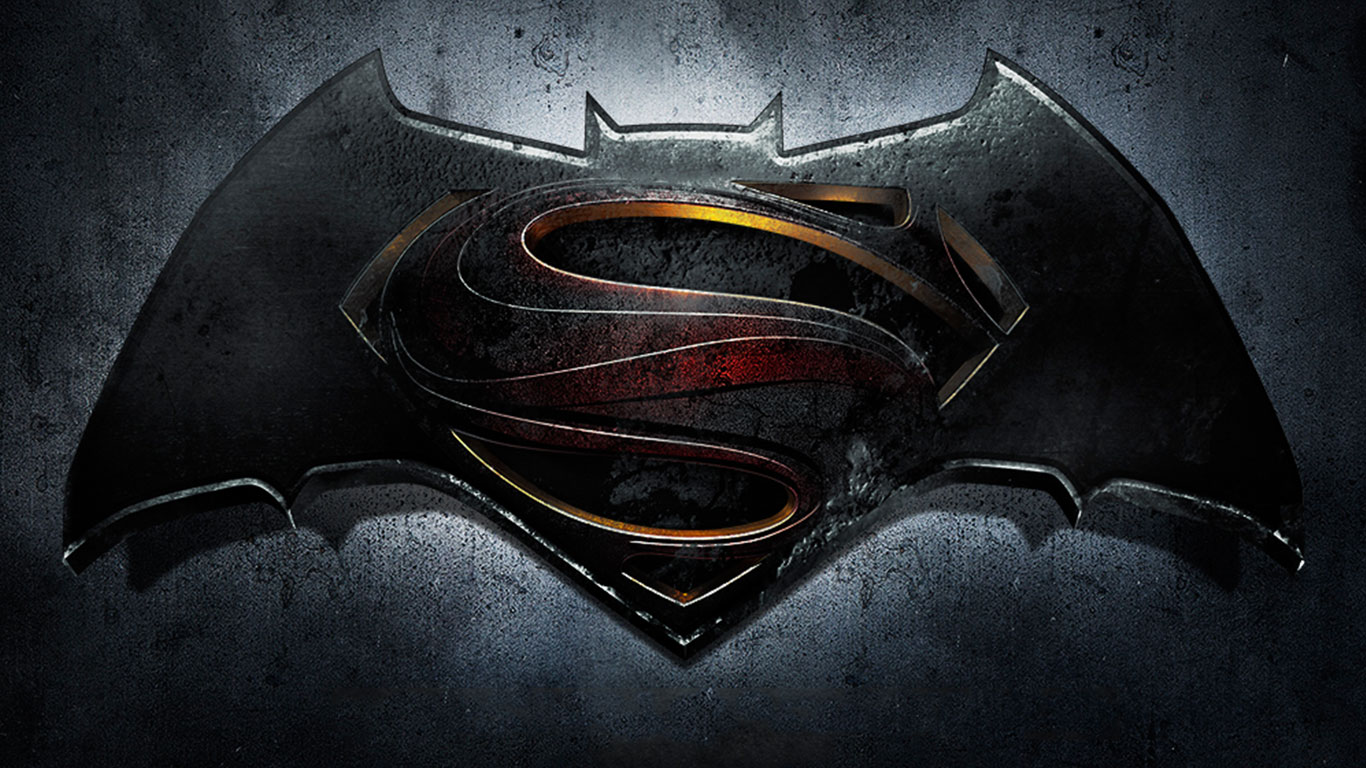 People in the field of Competition Law / Anti-Trust would be aware of Predatory Pricing. Recently, the Indian Competition Commission faced a case with regards to Predatory Pricing. It was a case between Air India Limited and Indigo-InterGlobe Aviation Limited
Let me just give you a brief background. Air India has facilities to provide complete in-house training to its newly recruited pilots who hold a Commercial Pilot License ('CPL') and enables them to achieve advanced Airlines Transport Pilot License ('ATPL') after complying with the requirements of requisite hours of flying and training. Further, after procuring the ATPL license, additional training is provided to them so as to make them Pilot in Command ('PIC'). Cost for training a pilot is up to Rs.30-35 lakhs depending on the amount of flying hours required by a pilot to complete the required number of flying hours and to clear the requisite training.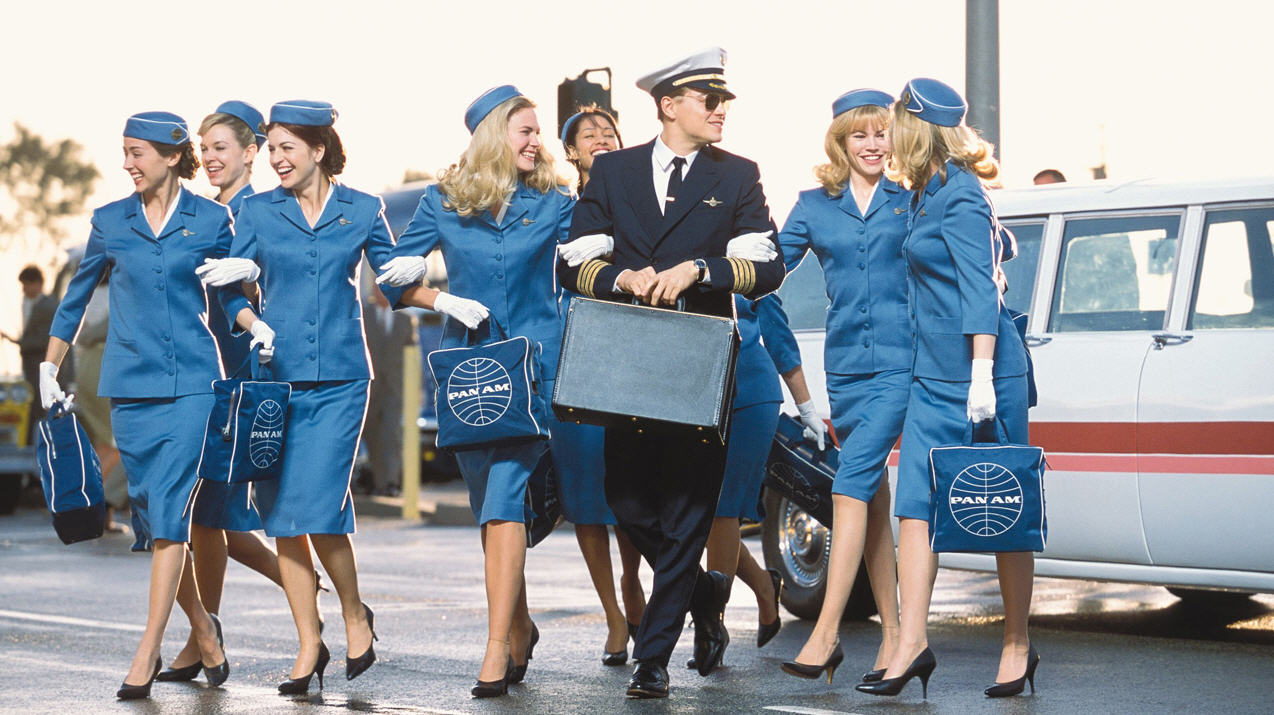 The Air India has submitted that it has been investing heavily for training its pilots through simulators and also training them in flight with an instructor. It is stated that enormous expenditure has been incurred for purchasing simulators to train the pilots which are essential equipments for training the pilots.
It is alleged that Indigo has systematically indulged in predatory recruitment of trained pilots of the Air India for its proposed expansion and inducing them to breach contractual and other obligations, which results in cancellation and delays of the Air India's flights.
As per the Air India, such a systematic and voluminous action in concert by the Indigo is causing an appreciable adverse effect in the provision of airlines services in India. It is further alleged that the Indigo, by virtue of alluring the Air India's trained pilots on its exponentially expanding fleet of A320 aircrafts and indulging in unlawful predatory recruitment practice, has acquired a 52% market share in the non-metro to non-metro flight sector, making it a monopoly in that sector. The Air India has averred that the Indigo avoids training costs by indulging in unlawful predatory recruitment and poaching exercise of the Air India's type rated pilots thereby, adversely affecting the Indian aviation market by inducing a shortage of pilots of its competitors.
The Competition Commission of India (CCI) observed, an airline recruiting another airline's pilots will not bring about structural changes in the operations of the market. Further, the same has already been dealt with by the DGCA videletter dated 07.04.2015 wherein it is stated that airlines are to seek 'No objection Certificate' from the concerned airline from whom the pilot is being recruited. In this case, the Air India has alleged that the Indigo is violating this direction issued by DGCA. The Commission observes that there is no bar on the Air India or any other airlines from recruiting pilots belonging to other airlines after seeking 'No objection Certificate' from them, which indicates that there exists a flexibility with respect to the pilot recruitment.
Furthermore, this seems more of an employment issue than a competition issue. Therefore, the issues alleged herein do not raise any competition concern within the meaning of the Act. There is no abuse of dominance through predatory pricing.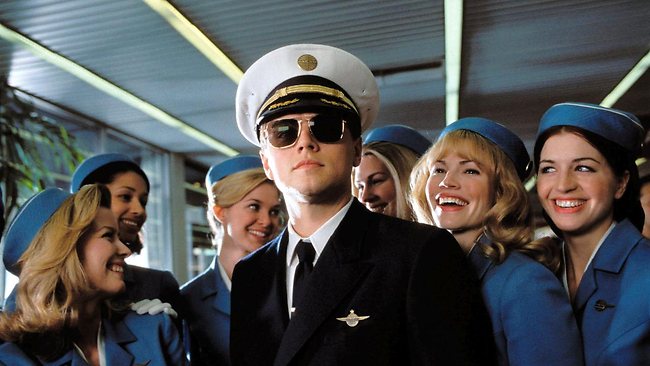 In case, just in case, if indeed Predatory Recruitment had been established and also admitted as abuse, it would have opened up a big paradigm shift in the Recruitment market. For good or bad, this has been averted and thus saving HR managers from running for lawyers, atleast for now.
Reference: Case no. 108 of 2015, CCI
Is winning all that counts? Are you absolutely sure about that?
Few years ago, on December 2, 2012, Spanish athlete Iván Fernández Anaya was competing in a cross-country race in Burlada, Navarre. He was running second, some distance behind race leader Abel Mutai – bronze medallist in the 3,000-meter steeplechase at the London Olympics. As they entered the finishing straight, he saw the Kenyan runner – the certain winner of the race – mistakenly pull up about 10 meters before the finish, thinking he had already crossed the line.
Unable to speak Spanish, Mutai did not understand as spectators tried to tell him he was still a few meters short.
Fernández Anaya quickly caught up with him, but instead of exploiting Mutai's mistake to speed past and claim an unlikely victory, he stayed behind and, using gestures, guided the Kenyan to the line and let him cross first.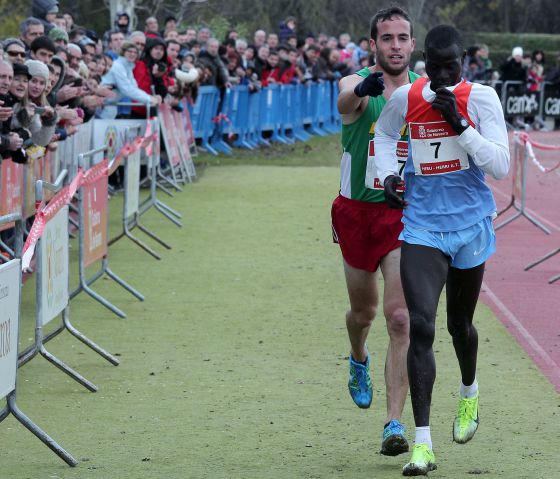 He was the rightful winner. He created a gap that I couldn't have closed.
"With 150 meters left to go, he was ahead of me by 20 meters and just before entering into the home stretch, I saw Abel Mutai stop before the finish line and I was a little bit surprised, because I didn't know if he was aware that he had not crossed it and that he still had 50 meters to go," the 24-year-old Fernández Anaya said. "Mutai looked back and saw the people telling him to keep going, but since he doesn't speak Spanish he didn't realize it. So I came up from behind and pushed him to go towards the finish."
"I didn't deserve to win it," said Fernández Anaya. "I did what I had to do. He was the rightful winner. He created a gap that I couldn't have closed if he hadn't made a mistake. As soon as I saw he was stopping, I knew I wasn't going to pass him."
Fernández Anaya was coached in Vitoria by former Spanish distance runner Martín Fiz. "It was a very good gesture of honesty," said Fiz. "A gesture of the kind that isn't made any more. Or rather, of the kind that has never been made. A gesture that I myself wouldn't have made. I certainly would have taken advantage of it to win."
A gesture of the kind that isn't made any more. Or rather,of the kind that has never been made.
"In the Burlada cross-country race there was hardly anything at stake […] apart from being able to say that you had beaten an Olympic medallist," said Fernández Anaya.
"But even if they had told me that winning would have earned me a place in the Spanish team for the European championships, I wouldn't have done it either. Of course it would be another thing if there was a world or European medal at stake. Then, I think that, yes, I would have exploited it to win… But I also think that I have earned more of a name having done what I did than if I had won. And that is very important, because today, with the way things are in all circles, in soccer, in society, in politics, where it seems anything goes, a gesture of honesty goes down well."
About his talk with Mutai post race, Fernández said, "We talked a little bit but we didn't understand each other much. He thanked me for allowing him to win."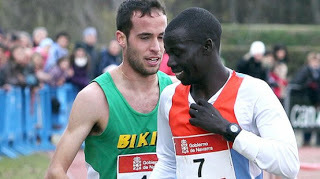 Winning does matter. But more are our values and behaviours.
In my company RIL, we have committed ourselves to six values and behaviours.
Customer Value
Ownership Mindset
Respect
Integrity
One Team
Excellence
I personally am very clear that I would not trade any of these six for a quick win. These guide me towards leadership.
Click to know more of RIL Values and Behaviours.